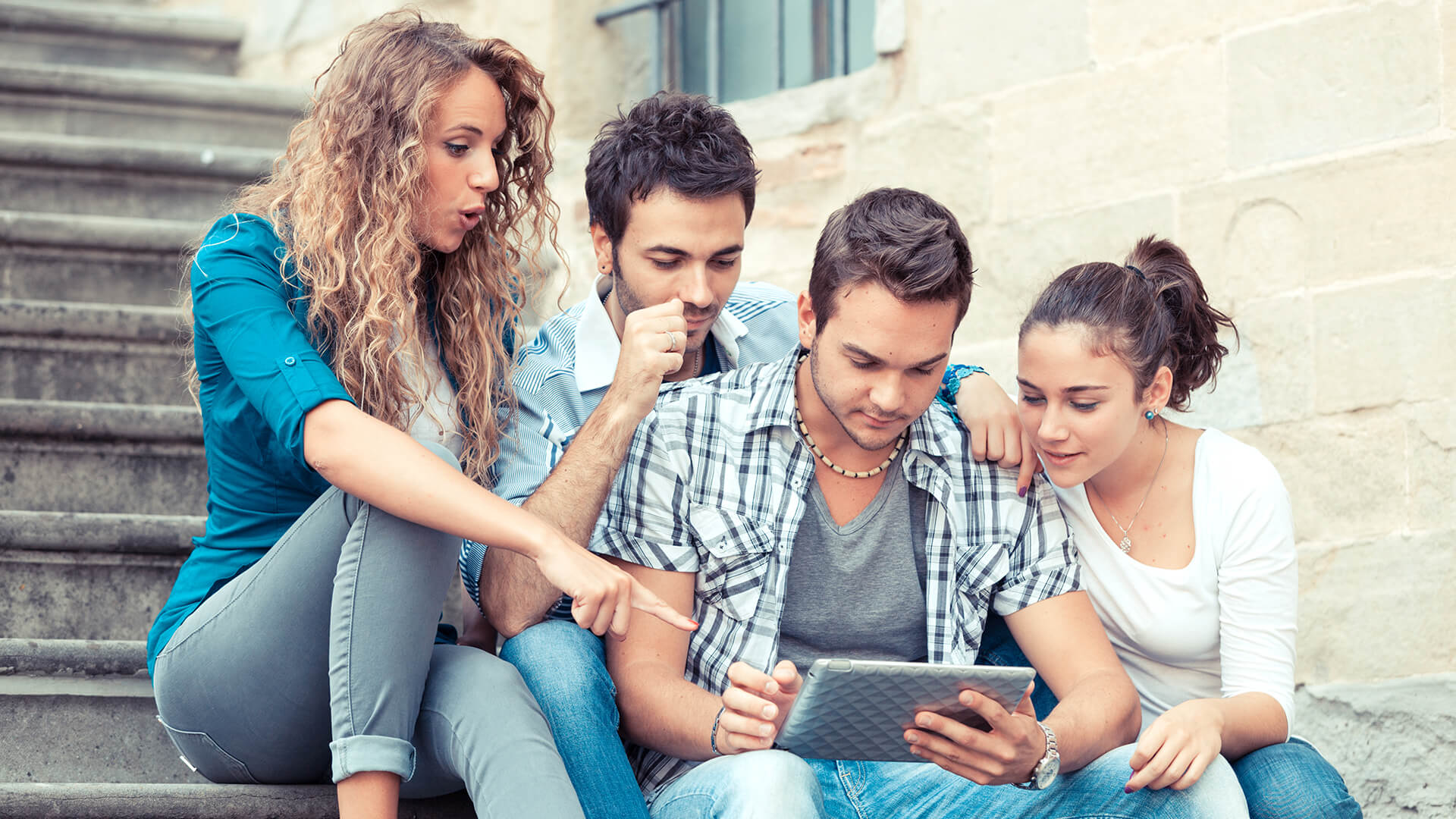 Give your mind
what it needs
The brain is the most complicated and power hungry organ in the human body. EMPowerplus Advanced can...

Promote Calm, Clarity, and Focus
By nourishing the brain, EMPowerplus helps calm the mind which leads to clear, focused thoughts and attention.
Improve Overall Cognitive Function
The special balance of vitamins, minerals and other nutrients in EMPowerplus boosts the function of the central nervous system and brain promoting better cognitive function.
Support a Good Memory
Quality nutrition is a key component to decrease your risk of cognitive decline.